Team
The BISY team was born within the walls of the Engineering Faculty of Modena, and today the founding partners also hold the roles of head-of for their respective areas of expertise.
We are a team of technology enthusiasts and creative innovators of services and tools that help companies accelerate their digital transformation. Our team of developers supports the continuous evolution of existing products and the creation of new innovative solutions, while our post-sales support team assists customers in getting the most out of our products. Additionally, we have a first-level technical support team that oversees the entire support activity.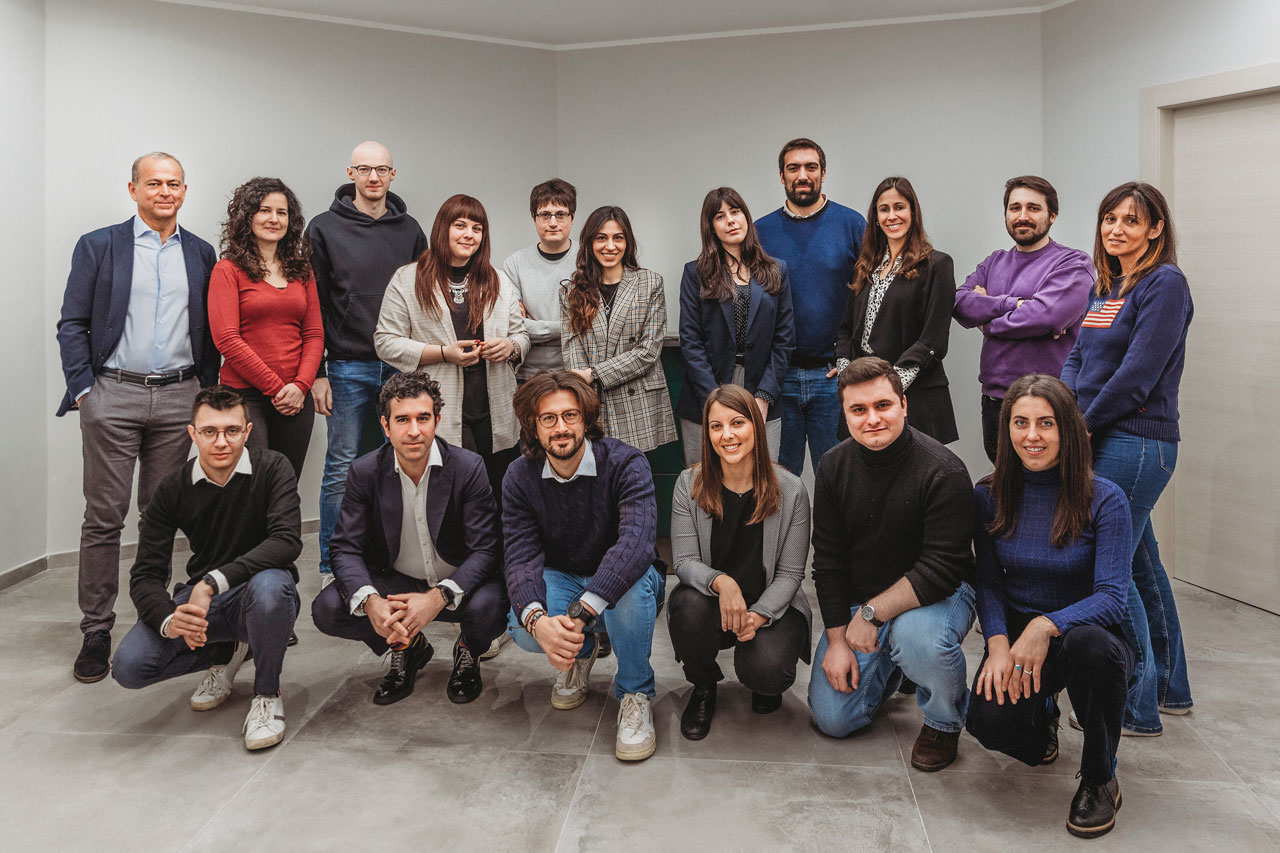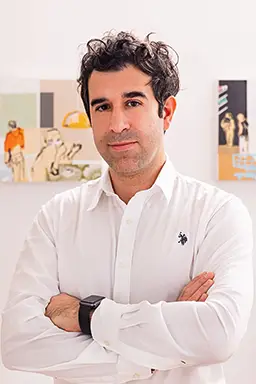 Federico Stradi
Founder & CEO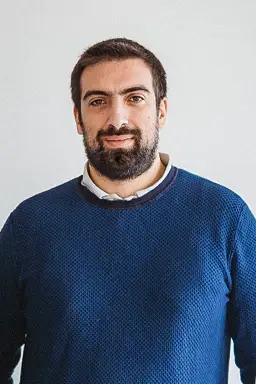 Matteo Berselli
Founder & Chief Development Officer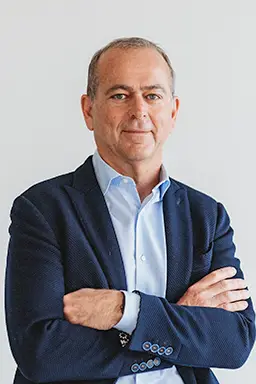 Riccardo Spitale
General Manager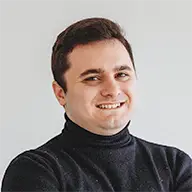 Alberto Stanzani
Junior Software Developer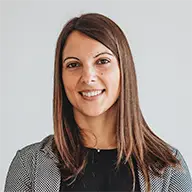 Alessia De Vincentis
Senior Software Engineer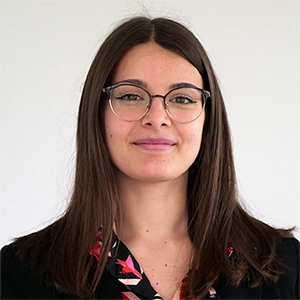 Asia Del Cuoco
Junior Business Developer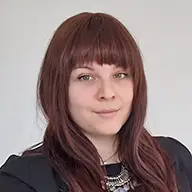 Chiara La Mantia
Customer Support Specialist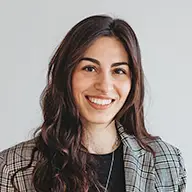 Erika Spiezia
Head of Customer Support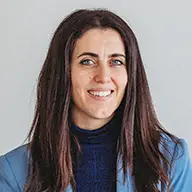 Evis Hepaj
Marketing Communication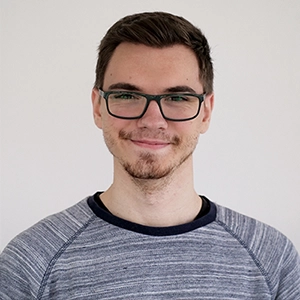 Davide Costantini
Junior Front End Developer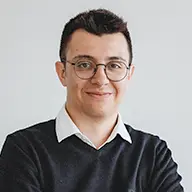 Filippo Chiodi
Head of Project Management
Francesco Grandi
Chief Technical Officer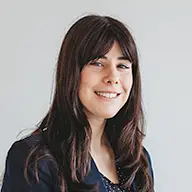 Giada Mantovani
Junior Business Developer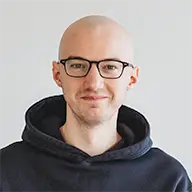 Gianluca Manfredini
Software Developer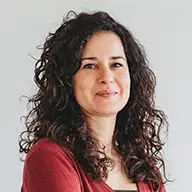 Lucia Briamonte
Customer Support Specialist
Ramona Bisaschi
After Sales & Market Regulations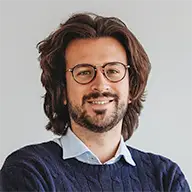 Riccardo Serafini
Head of After Sales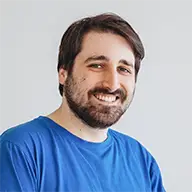 Rocco Mezzancella
Junior Software Developer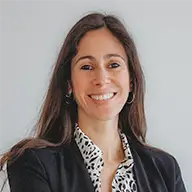 Silvia Nasti
Senior Sales Executive
Work with us
At BISY, we are a thriving and dynamic company that is continuously expanding. We are on the lookout for skilled and driven individuals who share our passion and can contribute to our team.
Open positions