BISY: Business Integration Systems
BISY provides you with the best SaaS solutions for managing your company. With its innovative platforms, you can effectively manage your processes in energy, Telco, and Facility fields, enhancing your productivity and competitiveness
About
Products
Solutions to increase efficiency and promote digital transformation in specific market sectors.
Success stories
We analyze hundreds of thousands of documents every year for national and international scaled companies with thousands of locations
Genova city municipality
Awareness and traceability of energy bill data for a cluster of buildings, including schools, campuses, offices and leisure buildings.
Banca Nazionale del Lavoro
Automatic digitization of thousands of invoices in PDF format and API Rest to interconnect business applications
Trusted by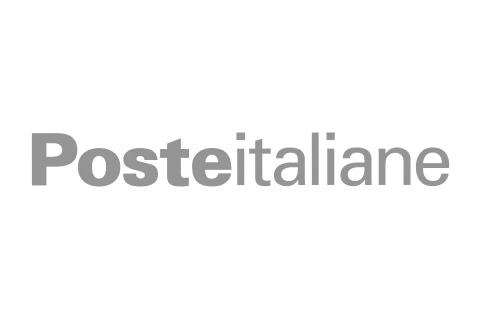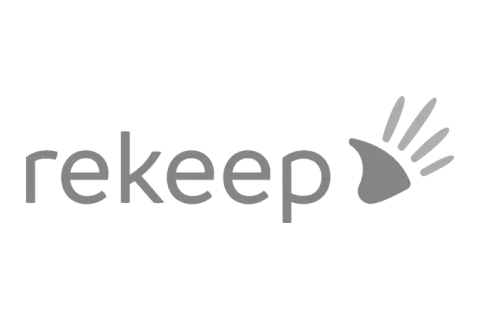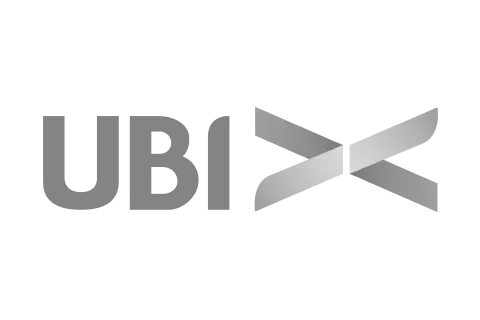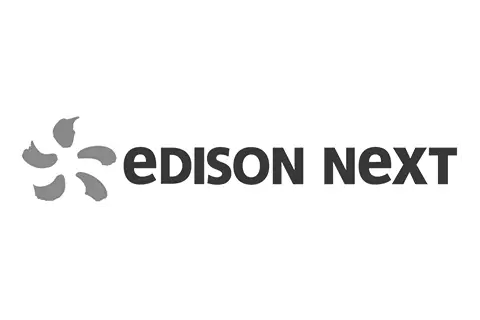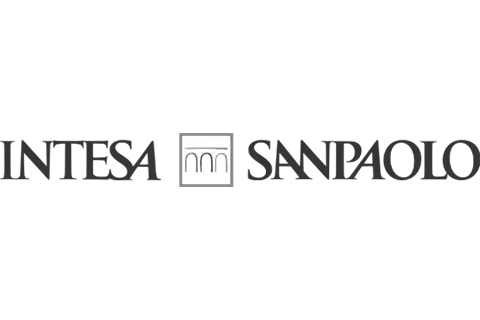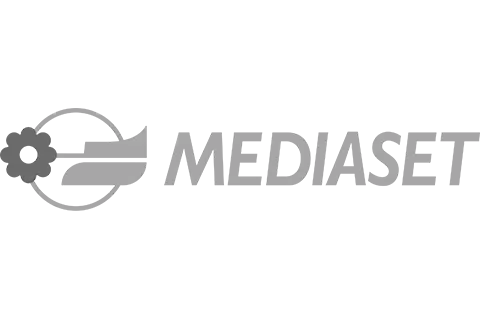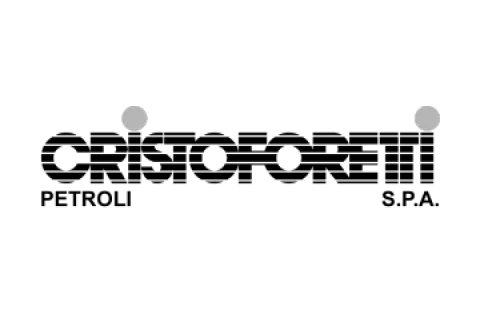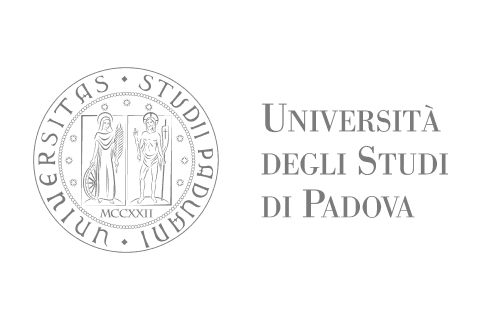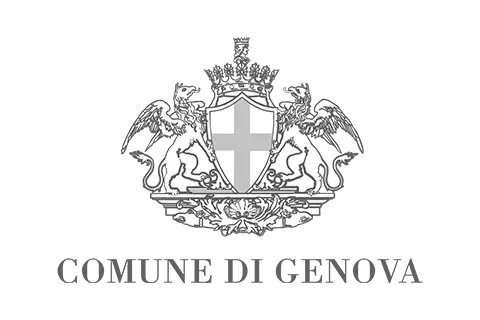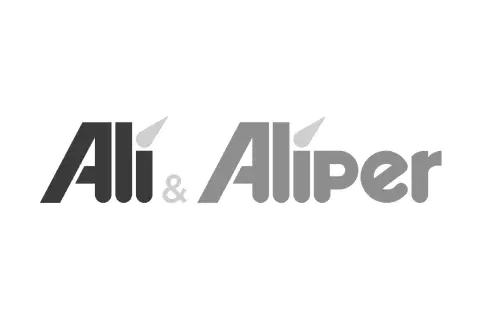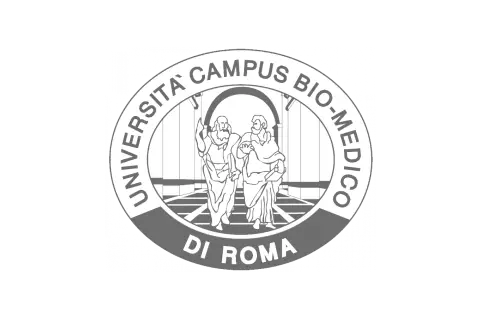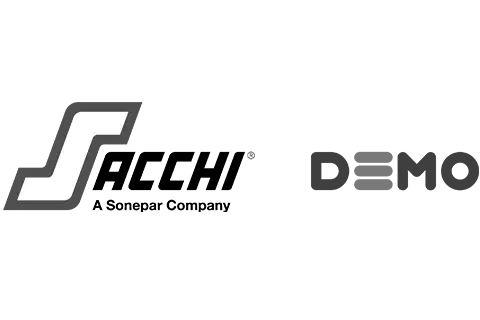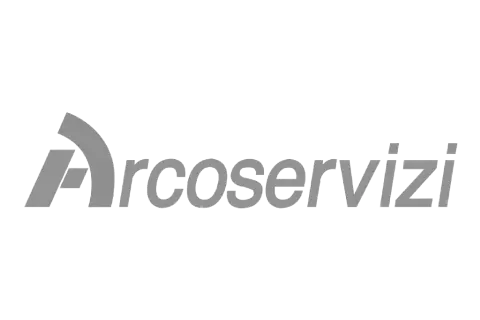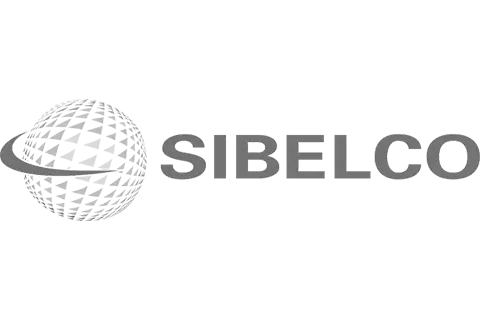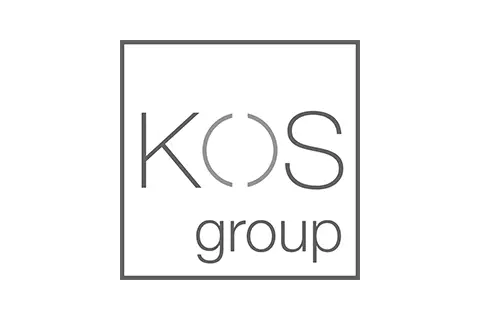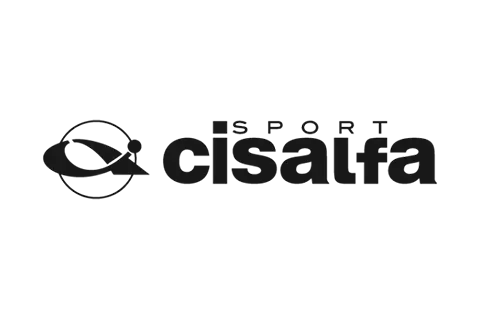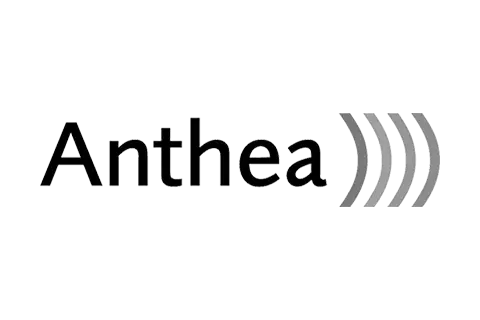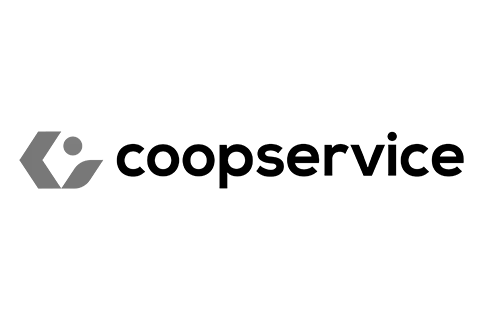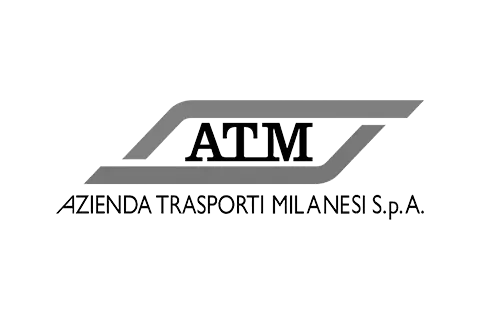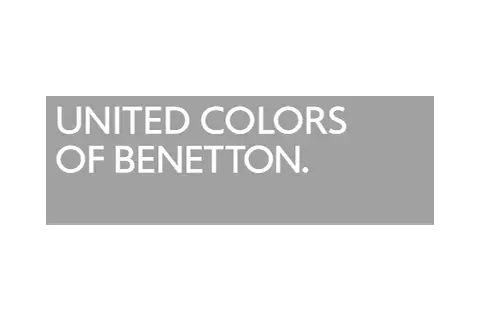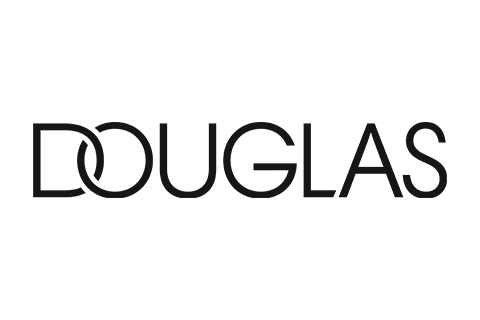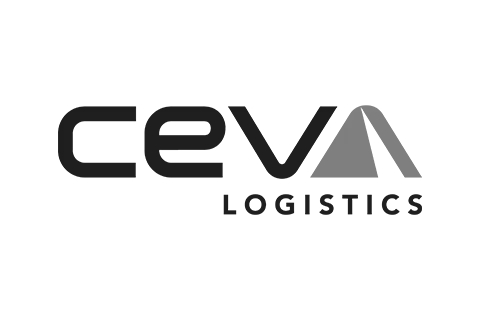 Request information
Contact us to get information on costs, benefits and features of our products and to request a customized demo.
Contact us